Lavender is pretty much the Oprah of essential oils. It's extremely generous qualities make it perfect for everything from stress relief to wrinkle reduction – and it has major antiseptic and anti-fungal properties as well. So, first it chills you out, then it makes you look even more beautiful, then it cleans your home. Like I said, Oprah. The only thing it can't do? Give you a neeeewww caaaarrr!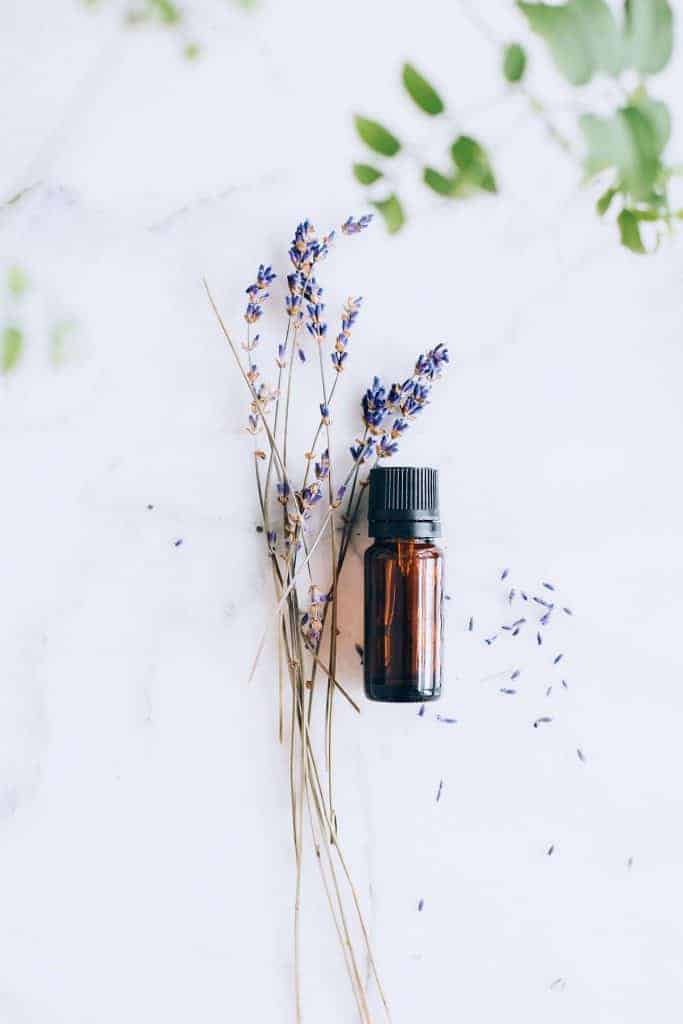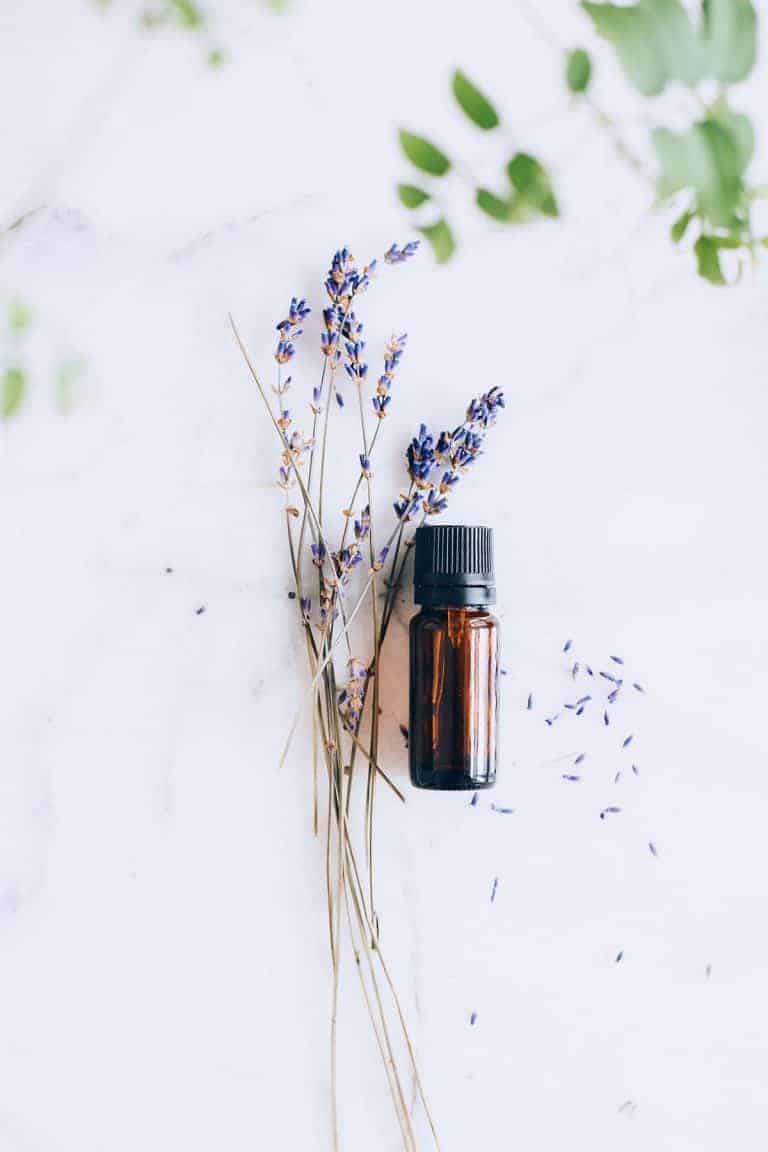 Here are our three favorite lavender oil uses – with recipes – for green cleaning your home and office:
LAVENDER ANTIBACTERIAL SPRAY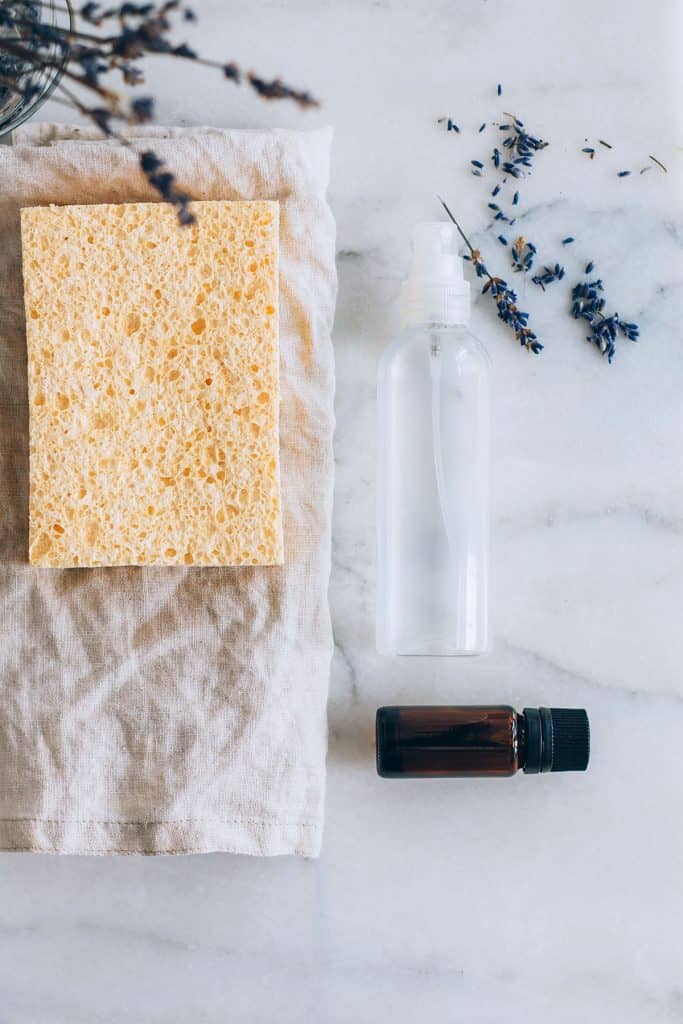 Supplies Needed
Combine all ingredients together in your spray bottle and use as an all-purpose spray. I use this on every surface in my home from countertops to toilets! It smells so good, we also use it as an air freshener.
LAVENDER CARPET DEODORIZER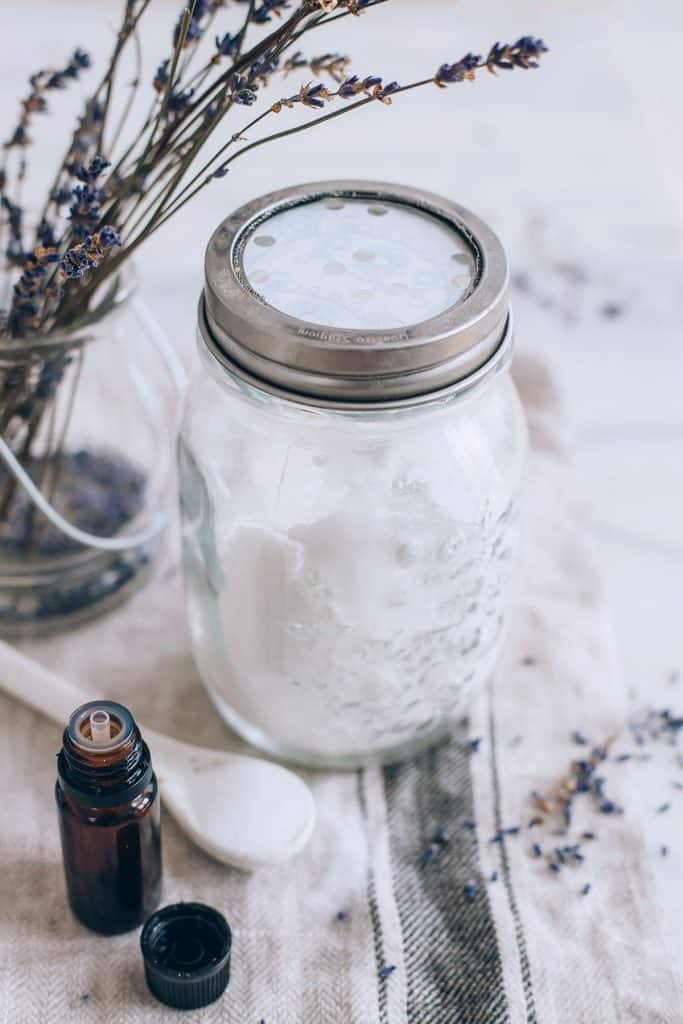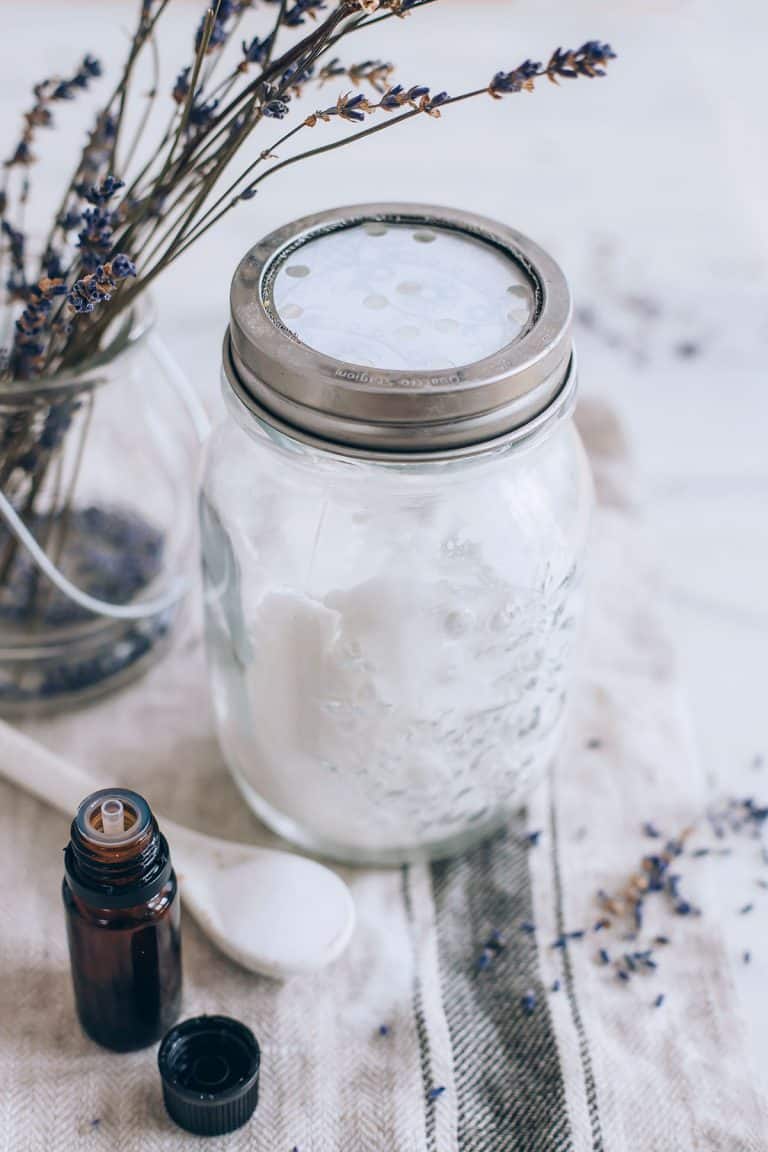 Supplies Needed
1 box of baking soda
Lavender essential oil (15-20 drops)
Mixing bowl
Fork
Shaker bottle or ball jar with holes poked in the lid
I was lucky enough to find baking soda with a removable shaker top that I can use again and again for this recipe, however, you can also use a ball jar or something completely different. My initial plan was to buy a dredge shaker, but then I came across this baking soda bottle and just went with that.
Place the baking soda into a medium size mixing bowl and add the essential oil. It will start to clump, but you can easily work it into the mixture with a fork. Grab a funnel and carefully pour the baking soda mixture into your shaker.
Once combined, shake the mixture over your carpet, let sit for 15-20 minutes, then vacuum it all up!
LAVENDER AIR FRESHENER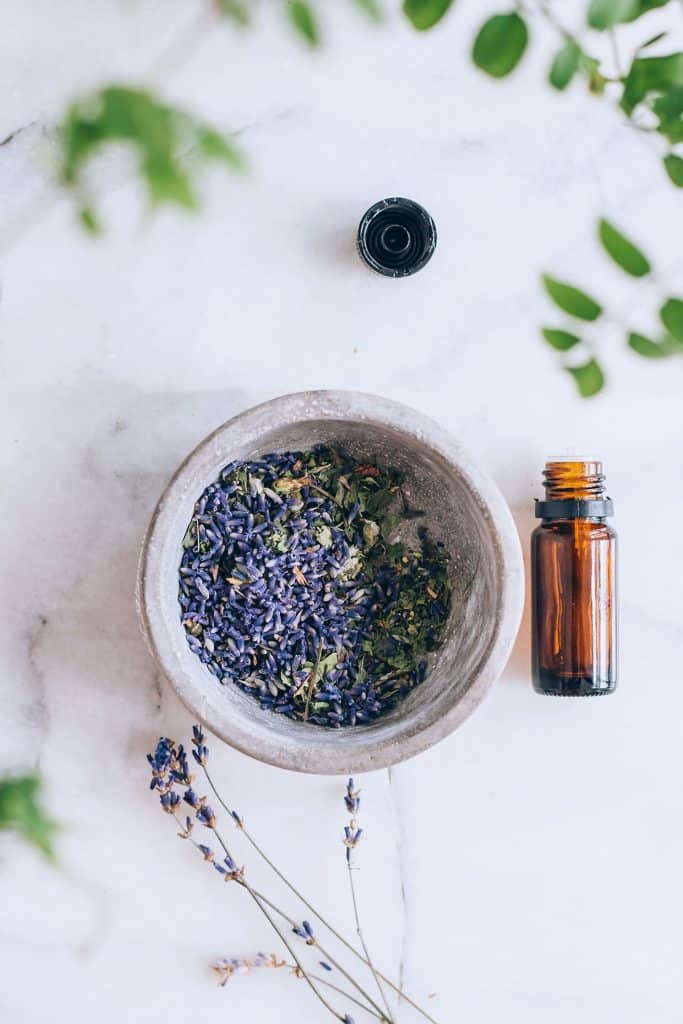 Supplies Needed
Dried lavender smells amazing as-is but if you want to kick it up a notch, add a few drops of lavender essential oil. Fill pretty containers and place them around your home. Forget nasty aerosol sprays, this calming, cleansing smell instantly freshens the air in any room it's placed. I have a little jar on my desk in the office, and one on my nightstand at home. It smells fantastic and it's nice to have around for any "emergency" aromatherapy needs.